Face to face meeting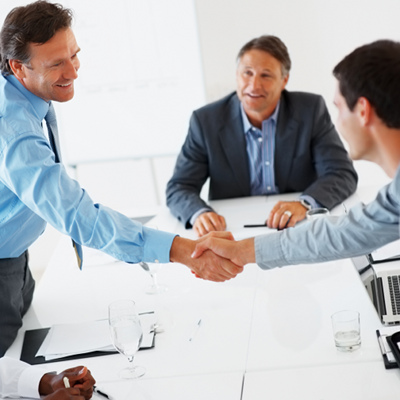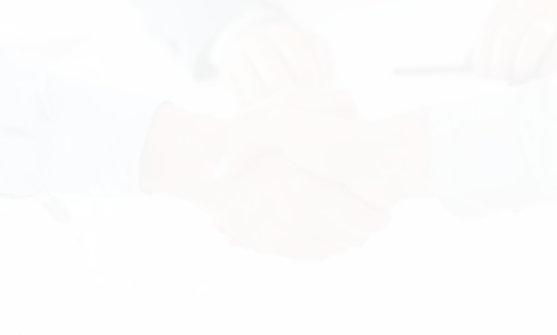 Before Wombat Labs begins any assessment we sit down with you and discuss any recent security incidents, software problems, integration problems or other special requests you have and thoroughly explain what we are going to do for you. It is important for us to know exactly how your company is set up and exactly what areas need attention.
At this point, mutual NDAs will be signed, and a formal scope of work will be finalized. Expected time and expense will be clearly understood by both parties, and language will be present that addresses what will happen in the case of unexpected discoveries.
You will enter into this process with all of your questions answered to your satisfaction.
Technology inventory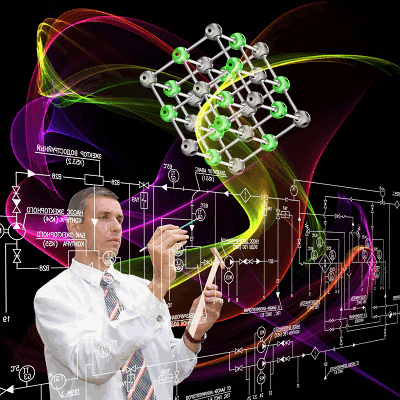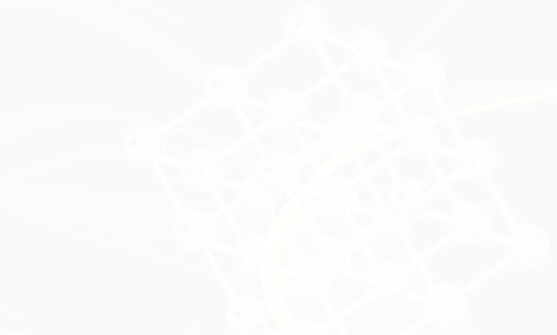 Your computers and hardware are a significant investment. Wombat Labs will determine what is being used, where it is being used, as well as what's missing. We will meticulously catalog both the high level and low level software present.
Your network is the lifeblood of your organization. If you can't hear the resources of the internet and if your systems can't speak to the world or each other, then very little work gets done. Wombat Labs will identify all users of the network and determine what patterns of expected traffic exist. If you know the expected, then the unexpected is much easier to see.
We will also look at the ubiquitous mobile devices. If your business processes can be performed from a mobile platform we'll make sure it's being done appropriately.
Confidential information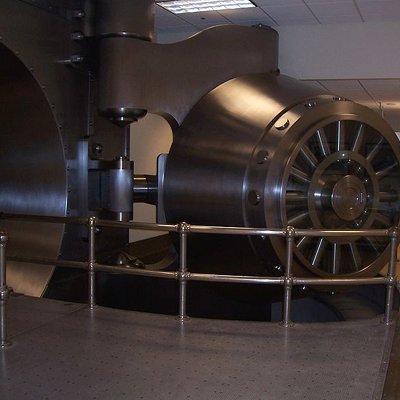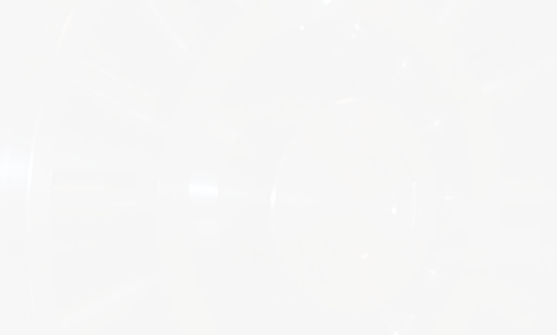 Your proprietary information, customer database, financial records, and employee files are of utmost importance to securely protect. Wombat Labs will identify where this information is kept and ensure that the proper access controls are in place. A data breach can be a serious blow to a company's reputation.
Criminals attempting to steal identities and credit cards are not the sole risk in this area. The legal ramifications stemming from the loss of personally identifiable information (PII) can be severe. We will assess your data and provide guidance how to minimize its exposure to externals and internal threats.
We will ensure that your data remains confidential, free of tampering, and constantly available for your use.
Physical walkthrough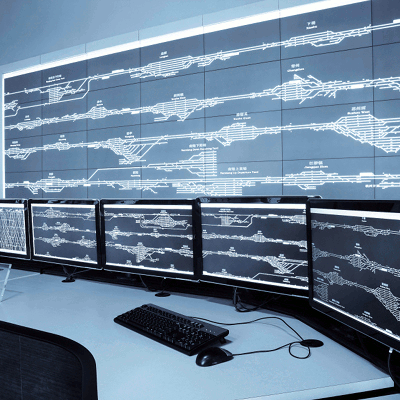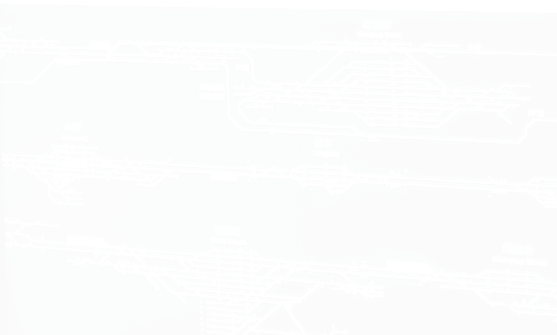 Security isn't just about the hardware and software but also the physical aspects of your place of business. Wombat Labs will inspect your server room and determine what kind of disasters it can stand against. We'll ensure that safes and file cabinets are in secure locations and that their locks are appropriately resistant for the information they contain. We will make sure that your doors and windows are adequately protected.
Mowing the tall grass around your home makes it more difficult for tigers to hide.
After all of the relevant information has been gathered we can then produce your security assessment and begin work strengthening your positions and implementing your goals.
How the process begins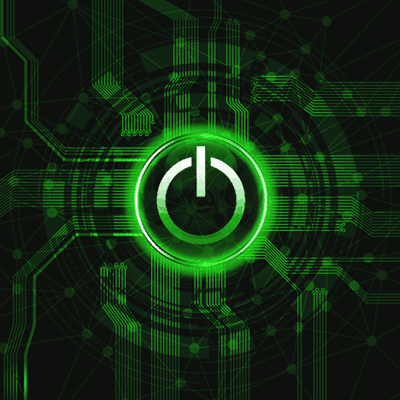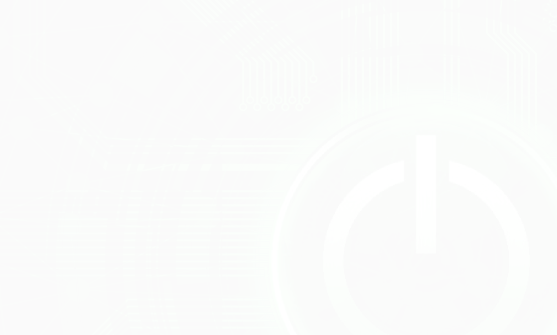 Security is not a simple check box. There is no single switch to flip. There is no silver bullet that fixes every problem.
Security requires knowing what assets you need to protect.
Security requires knowing who is threatening your assets and what their capabilities are.
Security requires attention to our ever changing world so a particular defense today remains effective tomorrow.
Wombat Labs will ensure that your security posture is appropriate for the long term. We will tell you about the threats you need to worry about as well as the reasons why. If you have particular concerns of your own, we can give you a greater depth of understanding about them.